Work For a Female Operated & Owned Company
That Has Been In Business For Over 20yrs!
To obtain a phone sex job with us, you must:
Be 18+. People of various ages work for us including a mature age group of 50+
Be a resident of United States and have valid photo ID that you will be able to email a copy of.
Be able to install Skype on your computer or cell phone (chat-not visual application only used for dispatch communication only).
You must have a private phone line that does not contain an unknown number/slash privacy call block feature on it.
Have your own PC with internet access and a private place to work.
Be computer literate at least on a basic level, such as copy/paste, instant messaging, and typing in English.
Have an open mind and be creative when it comes to discussing subject matter with clients.
Be ok with fetish and out of the ordinary calls.
Your availability must be minimum 12 hours per week from the comfort of your own quiet home.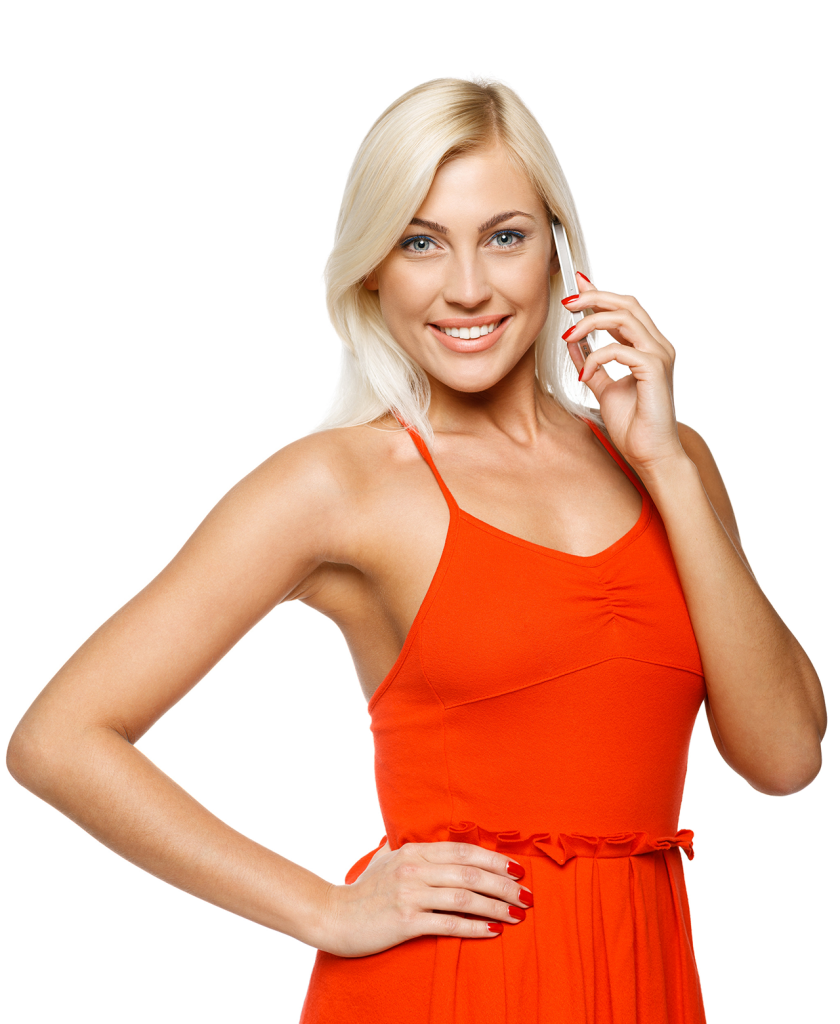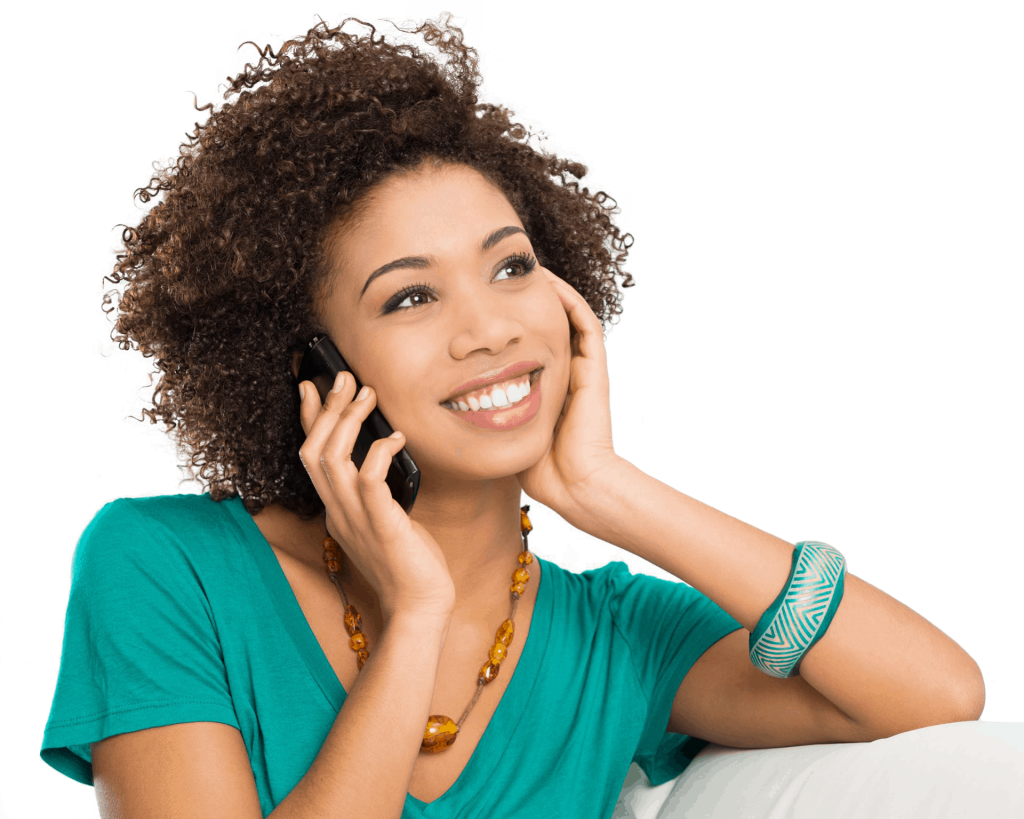 We are hiring
Do you have the right qualities?

A person seeking a pso position should possess certain qualities. These qualities include:
being a good listener
having a friendly non-judgmental personality
having a great grasp of the English language
be creative
be outgoing and confident when it comes to leading the conversation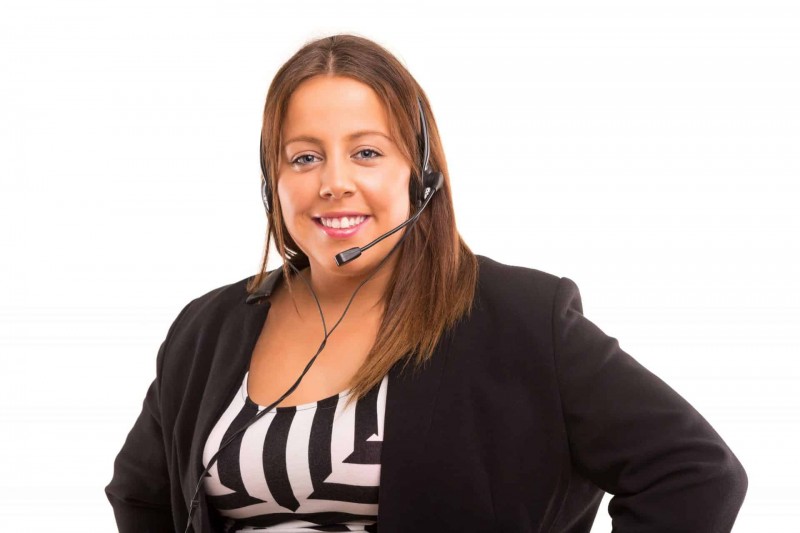 Provide the caller with confidentiality when discussing his or her fantasies while feeling comfortable and not being judged.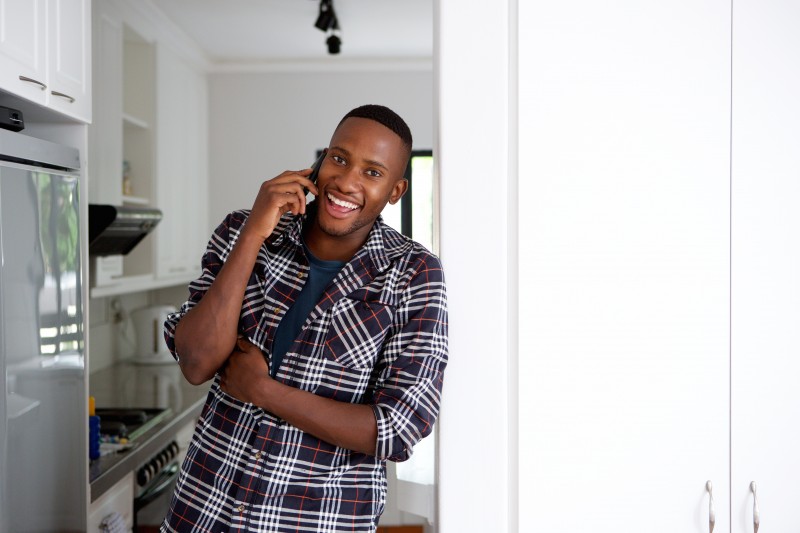 You may be described as an actress, chat or phone sex operator, and even a companion to some because of the bond they form.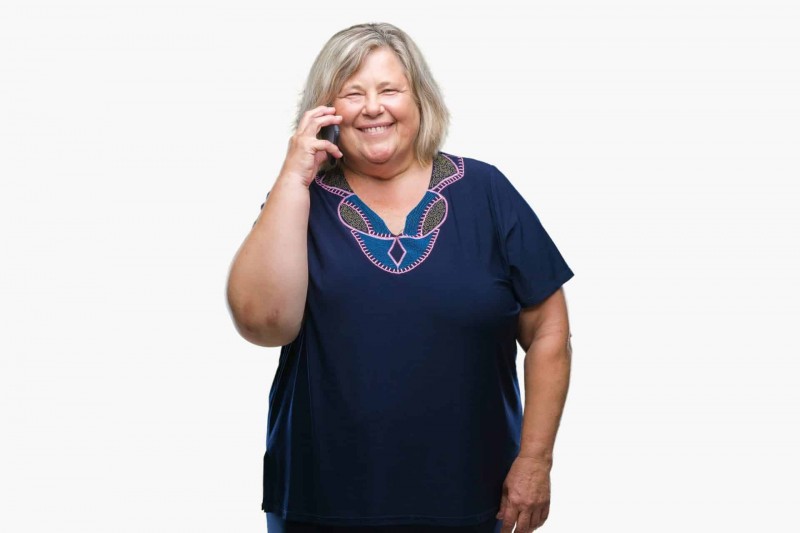 Customer service skills are the most important tool you can have. Repeat callers are important for consistent income.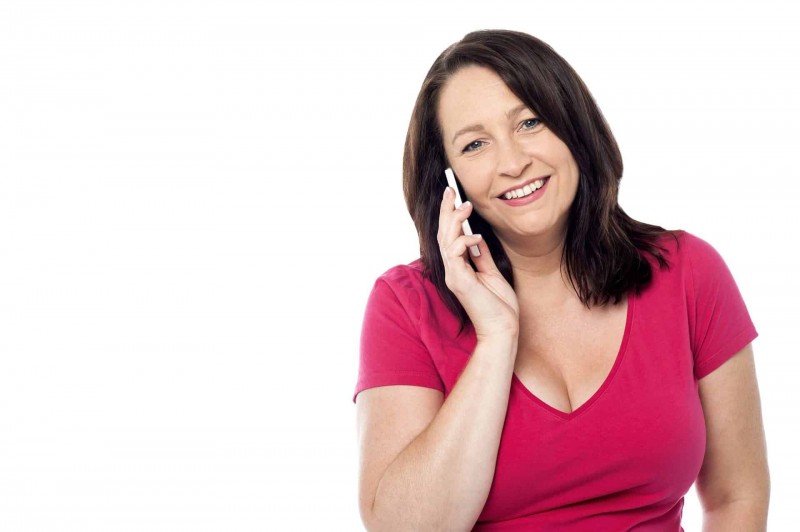 Your role is to provide for the sexual needs of your caller and not yourself while being friendly, self-confident, and creativite.
Apply today!
To apply for a phone sex operator position, please click on the button below and fill out the application form.